ASAHI is the leading partner for physicians performing both simple and complex interventional cases.
Available in
100+
countries
FULL-PORTFOLIO ACCESS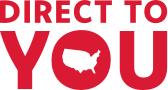 Now available direct in the U.S. providing full access to ASAHI quality and innovation.
FOCUS ON INNOVATION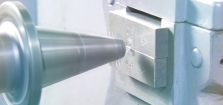 The regular cadence of ASAHI innovation is advancing success in PTCA, as indicated by the clinical success of CTO interventions.
Uncompromising Standards
From selection and treatment of raw materials to distribution of sterile medical devices, ASAHI's fully in-house production system has established new standards for precision engineering and device performance.
1976
ASAHI Mini Rope Co., Ltd. Founded: start of sales of ultra-fine stainless steel ropes
1985
Joint research with Olympus Corp
Endoscope GW: advancing into medical field
1992
Approved as medical device manufacturer: Japanese Ministry of Health, Labour and Welfare
1994
Launch 1st PTCA
GW Japan
2000

Establish US Office
2003
Abbott® signs distribution agreement – ASAHI PTCA Guide Wires
2004

ACT ONE® DevelopedAsahi Components Group Founded
---

Establish Europe Office
---
ASAHI IPO
2006
Japan: Direct Sales
---

Establish Singapore Office
2010

Asahi acquires GMA Co., Ltd. (polymer technology)
2011

US:
Direct Sales – Peripheral
2013

US:
Direct Sales – Neuro
---
ASAHI acquires Toyoflex Co. Ltd. (medical / industrial components)
2017

ASAHI acquires Nihon Chemical Coat Co., Ltd. (resin coating technology)
2018
US:
Direct Sales – Coronary
ASAHI Goes Beyond
Through nationwide charity events, such as building wheel chairs to help military veterans in need, we are proud to extend the relationship we share with you to the local communities you serve.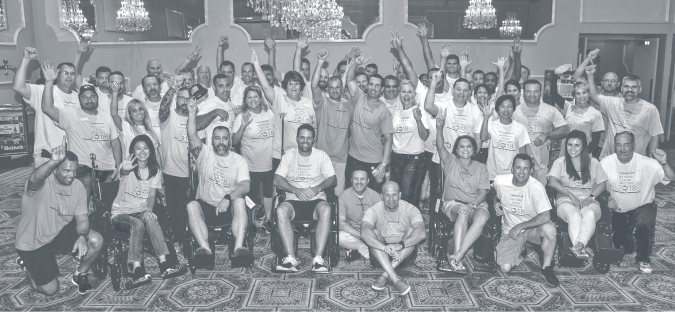 ENVIRONMENTAL CONSERVATION
ASAHI contributes to society through our environmental conservation activities.
Click here
to read our environmental philosophy & policy.