ASAHI Corsair® Pro
Delivering excellence through evolution and tradition.
Corsair Pro is a uniquely designed all-purpose torqueable microcatheter that is highly useful in chronic total occlusion and complex PCI procedures.
SHINKA-Shaft (stainless steel coil shaft with 10 braided wires)
ASAHI brand proprietary braiding pattern preserves high push and enable rotating manipulation. (Rotation limited up to 10 times in each direction.)
TAPERED SOFT TIP
Tapering to 1.3Fr (0.42mm)
Excellent trackability into the lesion
Entire tip is visible under fluoroscopy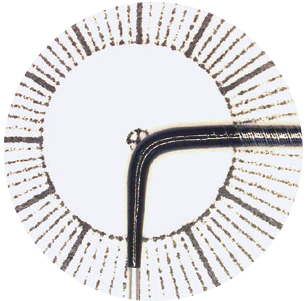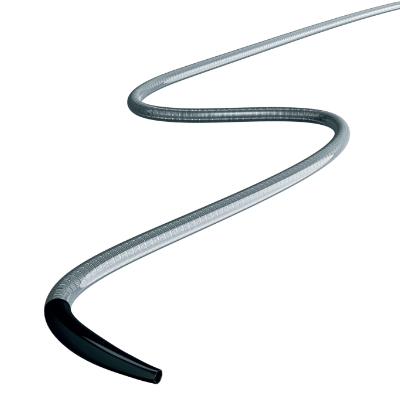 Outer Diameter (Fr(MM))
Inner Diameter (INCH(MM))
Product
Catalog No.
Tip
Distal Shaft
Proximal Shaft
Tip
Shaft
Usable Length (CM)
Recommended GW (INCH(MM))
ASAHI Corsair Pro, 135cm
CSR135-26P

1.3 (0.42)
2.6 (0.87)
2.8 (0.93)
0.015 (0.38)
0.018 (0.45)
135
0.014 (0.36)
ASAHI Corsair Pro, 150cm
CSR150-26P

1.3 (0.42)
2.6 (0.87)
2.8 (0.93)
0.015 (0.38)
0.018 (0.45)
150
0.014 (0.36)
Indications for Use
This product is intended to provide support to facilitate the placement of guide wires in the coronary and peripheral vasculatures, and can be used to exchange one guide wire for another.  This product is also intended to assist in the delivery of contrast media into the coronary, peripheral and abdominal vasculatures, and to assist in crossing de novo coronary total occlusions (CTO). This device should not be used in the neurovasculature.
ASAHI Corsair® Pro XS
Advancing the CTO Microcatheter Portfolio
ASAHI Caravel®
Low Profile / Flexible Tip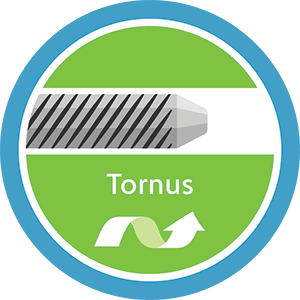 ASAHI Tornus®
Metal Tip / Outer Braid
Calcific Lesion Crossing
Guide Wire Support