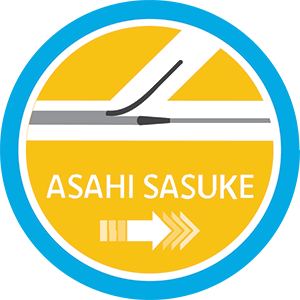 ASAHI SASUKE®
Next generation dual lumen catheter. ASAHI SASUKE is a dual lumen catheter (DLC) used to add stability and control to complex PCI procedures.
SHORT TIP-TO-OTW PORT
6.5 mm tip to OTW port negates the need for deep engagement in side branches and complex lesions
DOUBLE STAINLESS STEEL CORE
Double stainless steel core in proximal shaft improves kink resistance and pushability
TAPERED SOFT TIP
Incorporates the same tapered soft tip used in ASAHI Corsair Pro® and ASAHI Caravel® to maintain trackability in tortuous vessels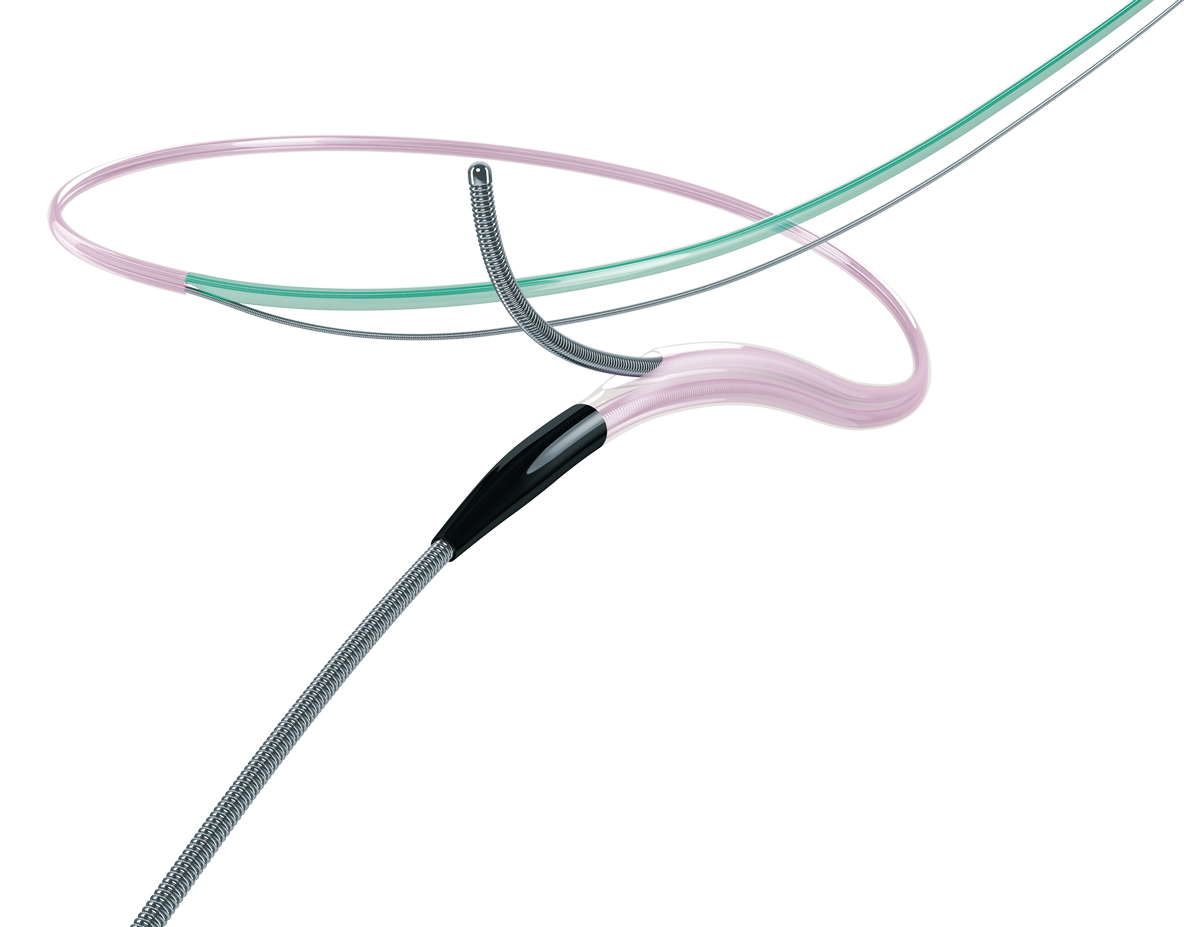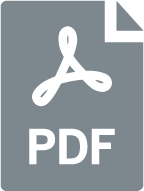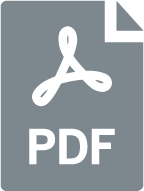 ASAHI SASUKE Applications Poster
Outer Diameter (Fr(MM))
Inner Diameter (INCH(MM))
Product
Catalog No.
Tip
Distal Shaft
Proximal Shaft
Tip
Proximal
Usable Length (CM)
Hydrophilic Coating Length (CM)
ASAHI SASUKE
SA145-33N
1.5 (0.50)
2.5 / 3.3 (0.84/1.08)
3.2 (1.05)
0.016 (0.40)
0.017 (0.43)
145
38
Indications for Use
The ASAHI SASUKE is intended to provide support to facilitate the placement of guide wires in the coronary and peripheral vasculature, and can be used to exchange one guide wire for another. The ASAHI SASUKE is also intended to assist in the delivery of contrast media into the coronary, peripheral and abdominal vasculature. This device should not be used in the neurovasculature.
ASAHI Caravel®
Low Profile / Flexible Tip
ASAHI Corsair® Pro XS
Advancing the CTO Microcatheter Portfolio
ASAHI Corsair® Pro
SHINKA-Shaft / Flexible Tip