Chronic Total Occlusion Guide Wires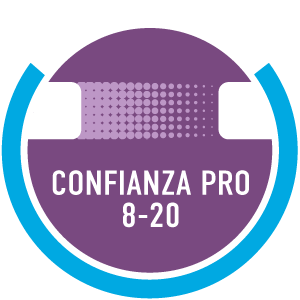 CONFIANZA® PRO 8-20
Tapered guide wire for crossing complex lesions with heavy calcification or dense fibrous tissues. Chronic Total Occlusion indicated.
Tip Load**
Tip Radiopacity
17 cm
Coating
HYDROPHILIC* WITH UNCOATED DISTAL TIP
Hydrophilic 17 cm - uncoated distal tip
Tip Shape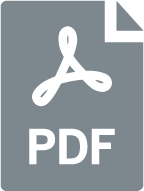 CONFIANZA® PRO 8-20 Sell Sheet
Product
Catalog No.
Diameter
Usable Length
Spring Coil Length
Radiopaque Length
Tip Shape
AGH143192P
190cm
17cm
17cm
Straight
AGH143192P
0.36/0.20mm
(0.014/0.008inch)
190cm
17cm
17cm
Pre-shape
AGH143392
300cm
17cm
17cm
Straight
AGH143392P
300cm
17cm
17cm
Pre-shape
*Coated with SLIP-COAT

®

coating
**The tip load values of our guide wires are nominal values assuming the force that tip of guide wire pushes lesion on the basis of company standardized test. There are individual differences in values of actual devices.
Indications for Use
ASAHI PTCA Guide Wires are intended to facilitate the placement of balloon dilation catheters during percutaneous transluminal coronary angioplasty (PTCA) and percutaneous transluminal angioplasty (PTA). The ASAHI PTCA Guide Wires are not to be used in the neurovasculature.