As the leader in purpose-driven interventional coronary guide wires, we give doctors the precise control they need to master their cases – both simple and complex. Learn more about ASAHI's 4 core proprietary technologies here.
Frontline Guide Wires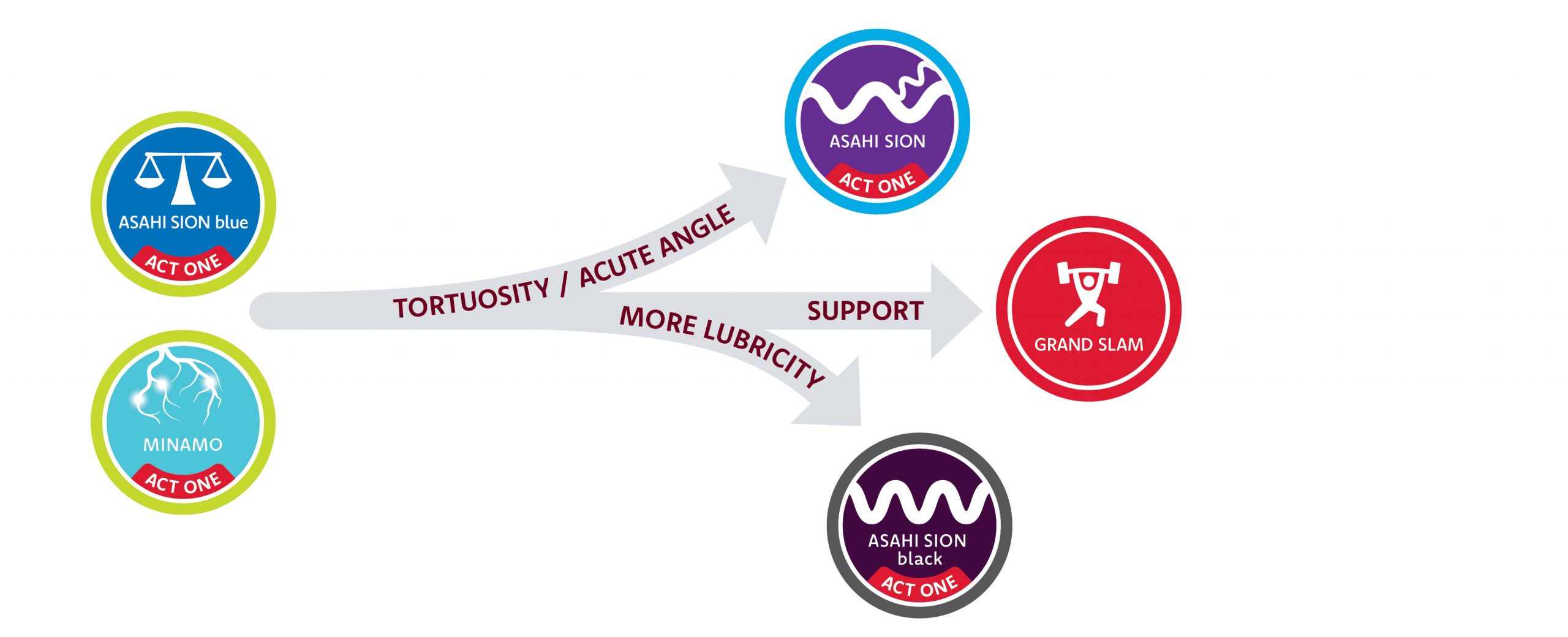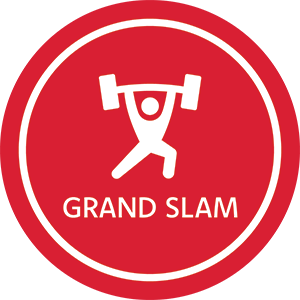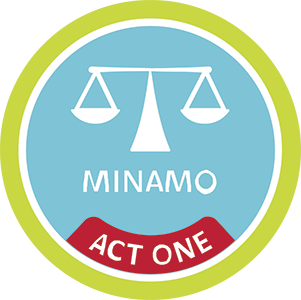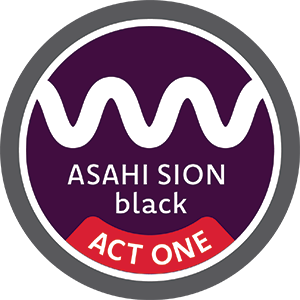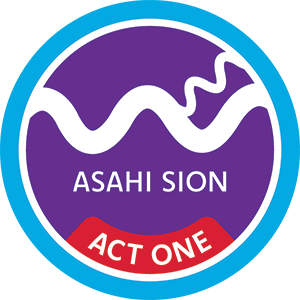 Chronic Total Occlusion Guide Wires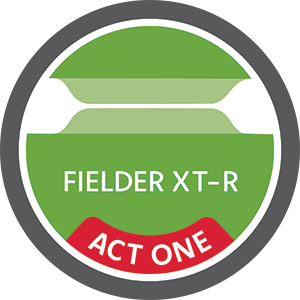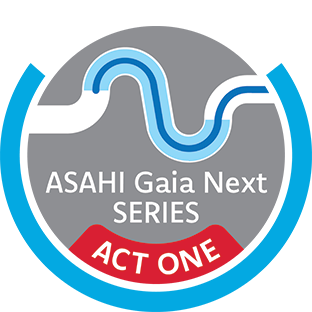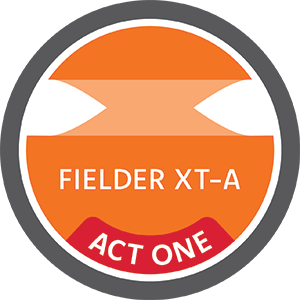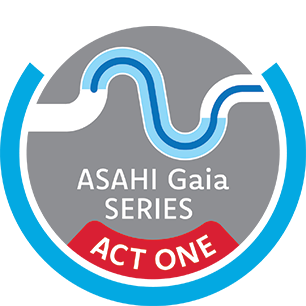 Purpose Built Guide Wires

ASAHI Gladius® Mongo® / Mongo® ES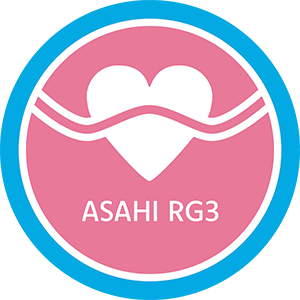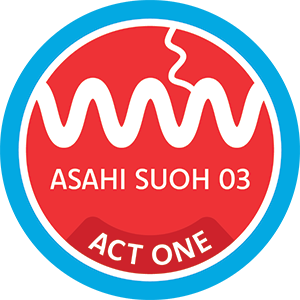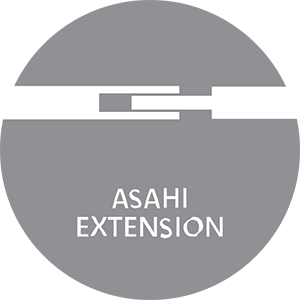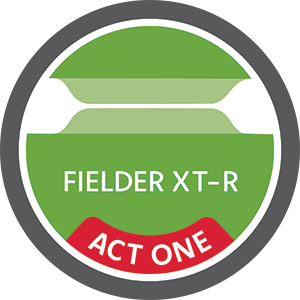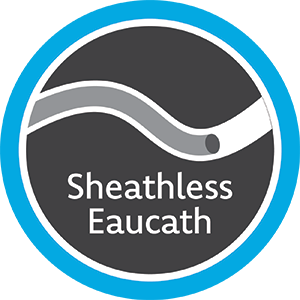 Sheathless Eaucath
Sheathless Radial Guide
ASAHI offers a variety of versatile, precision-engineered coronary microcatheters that help physicians complete the simple and simply the complex.
ASAHI Caravel®
Low Profile / Flexible Tip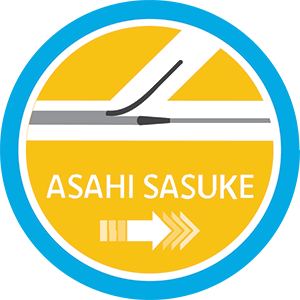 ASAHI SASUKE®
Next Generation Dual Lumen Microcatheter
ASAHI Corsair® Pro
SHINKA-Shaft / Flexible Tip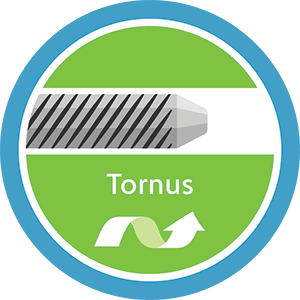 ASAHI Tornus®
Metal Tip / Outer Braid
Calcific Lesion Crossing
Guide Wire Support
ASAHI Corsair® Pro XS
Advancing the CTO Microcatheter Portfolio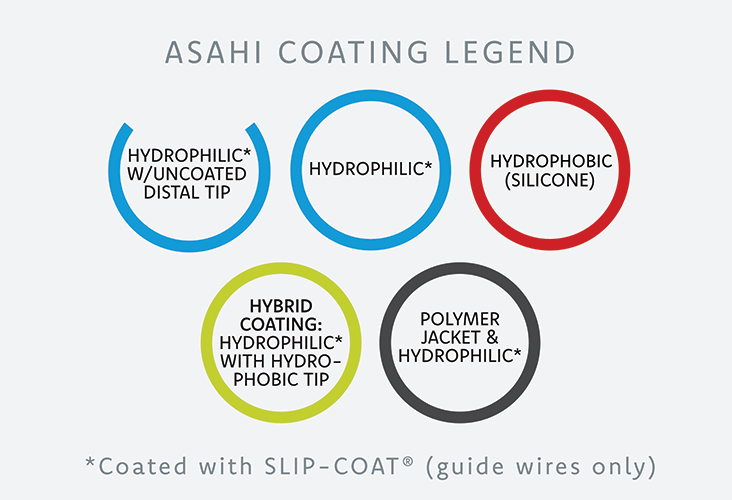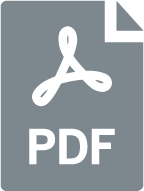 ASAHI Coronary Guide Wires Brochure