The Background on the CTO PCI Era
Driven by physician needs, Delivered by ASAHI®
ASAHI's CTO PCI history begins in the early '90s. Only a few stiff guidewires were available in the market. As the development concept for these wires was focused only on a high stiffness tip, other performance characteristics were overlooked and/or briefly considered. As a result, while the existing wires delivered high stiffness, they experienced problems with poor torquability and distal core deformation when the wire is advanced into calcification within the vessel.

Asahi's CTO PCI Video Timeline -Chapter 1
The Asahi Intecc Medical Division YouTube channel has a 5-part series on its own CTO History that includes the CTO PCI era. You can watch chapter 1 of this series below covering the 1970's all the way to 1995 with topics such as the formulation of PCI concept, improved wire maneuverability, The use of IVUS for PCI, and much more:

A New Perspective on CTO PCI
In 1991 a group of 3 Japanese CTO PCI operators — Dr. Suzuki, Dr. Tamai, and Dr. Katoh were looking for a partner to develop their ideal guide wire for these purposes. They traveled to the United States and asked an initial guide wire manufacturer to develop this guide wire based on their extensive experience, but the partnership was unsecured and did not last. This led to the involvement of ASAHI INTECC to bring this idea to life.
1995: Based on the input from the 3 CTO PCI doctors and their concept of "controlled drilling" in the vessels, the ASAHI engineers struggled at first to translate their sense of perception (feeling) into a numeric unit (conversion). The engineers eventually found success by creating a standardized method to measure tip load — leading to the creation of the MIRACLEBROS®-series of CTO PCI guide wires. This particular design enabled operators to control the guide wire and drill down through more distal vessels than ever before without any deformations — even in calcified lesions.
While this guide wire was launched in Japan, CTO PCI started receiving more attention worldwide through the published results of 397 patients in Japan from the Journal of the American College of Cardiology (JACC). The JACC concluded that "Coronary Angioplasty can open CTOs safely and effectively without major complications." With that knowledge in mind, it opened the door to a dramatic increase of CTO PCI procedures in the mid-to-late '90s. Fortunately, ASAHI's MIRACLEBROS-series were in the right place at the right time to aid in that procedure.

1996 and Moving Forward to a New Era of CTO PCI
Eventually, The MIRACLEBROS CTO PCI guide wire was introduced to European KOLs. Japanese KOL Dr. Katoh introduced this guide wire when he was invited as a consultant cardiologist in Germany. American CTO operators also came to know about this guide wire series this year and requested ASAHI launch it in the United States. The word spread as ASAHI released the MIRACLEBROS series globally with much recognition. This recognition and success placed ASAHI at the forefront of CTO PCI guide wire technology, not only in Japan but around the world, and still does. Currently, as of 2022 ASAHI INTECC CO., LTD. has added even more CTO PCI guide wires with different functions and design properties to our portfolio — expanding on what the MIRACLEBROS-series (still available) trailblazed back in the '90s.

Some of these Current CTO PCI Guide Wires Include:
ASAHI CONFIANZA PRO SERIES (CTO PCI)
Tapered guide wire for crossing complex lesions with heavy calcification or dense fibrous tissues.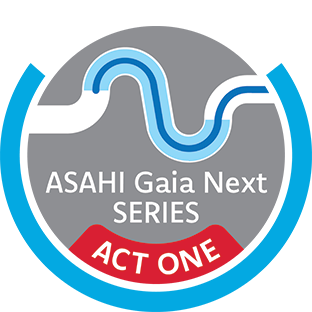 ASAHI GAIA NEXT SERIES (CTO PCI)
CTO wire designed for intentional wiring. It leverages ACT ONE for 1:1 torque response and greater control as well as a flexible, micro-cone tip for directional control within the CTO body. XTRAND coil structure for increased anti-trapping power in tough lesions.


CTO PCI Guide Wire Info, Training, and Continuing Education
ASAHI INTECC USA provides live, hands-on guidewire training sessions to suit your practice and procedure complexity to enable cath lab staff, fellows-in-training, and skilled operators to learn highly relevant education and product info. There are multiple ways to set this up:
Reach us on our contact us page here, where you can also utilize our interactive map to find your contact person
You can use our Territory Manager (TM) locator here:
Email us at asahitraining@asahi-intecc-us.com to set up ETOSS and/or AELive (CE) training
Finally, click any of the icons below to get up-to-date news and events on any of our social media channels.
You can also DM us there and we can connect you to your local TM as well.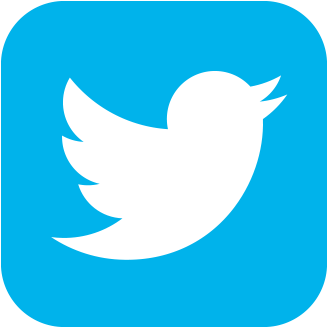 "ASAHI" and "MIRACLEBROS" are trademarks or registered trademarks of ASAHI INTECC CO., LTD.
in Japan and other countries. All other trademarks are the property of their respective owners.