Peripheral guide wires are used to deliver devices to affected areas of the peripheral vascular system. These particular arteries and veins can become occluded, which restricts blood flow to a particular limb or area. Occluded areas that are not treated can cause afflictions such as Peripheral Artery Disease (PAD) and Critical Limb Ischemia (CLI) whereby the affected limb must be amputated. In most cases, these blockages can be treated with minimally invasive procedures such as angioplasty or atherectomy.
In these procedures, a peripheral guide wire must first navigate through the diseased segment to provide a delivery platform for the subsequent therapy of choice. If the therapeutic device were a train, the peripheral guide wire lays the track! Common treatments include angioplasty balloons, stents, atherectomy, and thrombectomy devices. Anatomical and morphological factors often create challenges for the delivery of a peripheral guide wire — requiring purpose-built peripheral guide wires to overcome these delivery challenges. Simply put, if you cannot cross a lesion with a peripheral guide wire, you cannot treat it.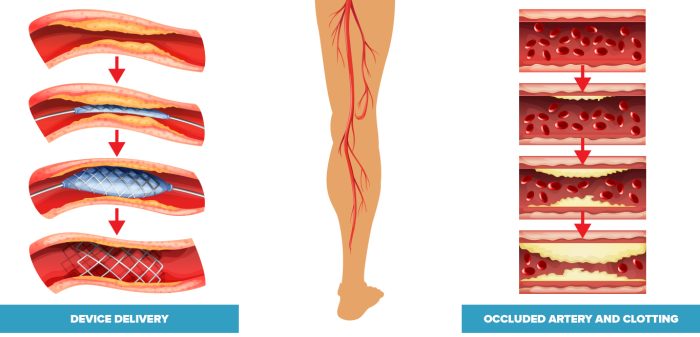 Effective Peripheral Guide Wires
Peripheral guide wires are engineered with precision processes in order to actualize the necessary characteristics for these procedures. There are multitudes of guide wires available for peripheral interventions. Depending on the characteristics of the disease and the patient's anatomy, the guide wire can be optimized for the highest success of crossing. They are designed for steerability, penetration, flexibility, and lubricity to name a few. At the same time, they must be durable enough to deliver devices such as balloon-tipped catheters to open the occluded area and restore blood flow through the vessel.
Key Peripheral Guide Wire Factors Include
Our Peripheral Guide Wires Are Unique
Asahi's market-leading innovation is a fully integrated production process that incorporates 4-core technologies into products from concept to delivery. Everything at Asahi is done in-house, from raw materials to finished products.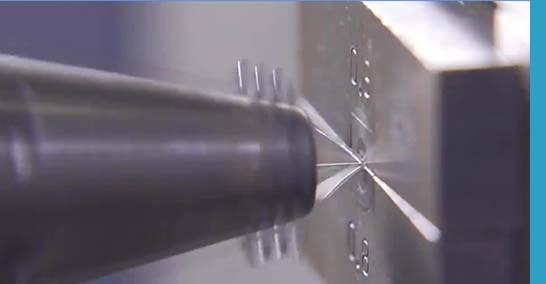 WIRE FORMING TECHNOLOGY
Ultra-fine braiding, formed into various profiles at the micron level, produces a flexible coil structure to optimize the peripheral guide wire's flexibility and tensile strength.

WIRE DRAWING TECHNOLOGY
Asahi's unique wire drawing process allows for wires to be made with extreme precision to create extra fine wire components — such as the core of a peripheral guide wire in specific diameters and hardness specifications.
ENHANCED TORQUE & TIP DURABILITY
Proprietary technology such as the ACT ONE® coil technology enhances torque force, torque response, tip durability, and flexibility — ensuring smooth transmission and steerability even in the most challenging anatomy.

COATING TECHNOLOGY
Advanced coating process to apply different levels of optimal lubricity upon the peripheral guide wire for smoother travels through the lesion.
Asahi Intecc's Peripheral Guide Wire Chart:

NCVH Case Review On Peripheral Guide Wire Selection
An Asahi Intecc USA symposium on peripheral guide wire selection was held at NCVH with MD's Craig Walker, Chris LeSar, and Bret Wiechmann called "CROSSING IS KEY: Expert Discussions on Guidewires Selection". You can click below to watch for yourself.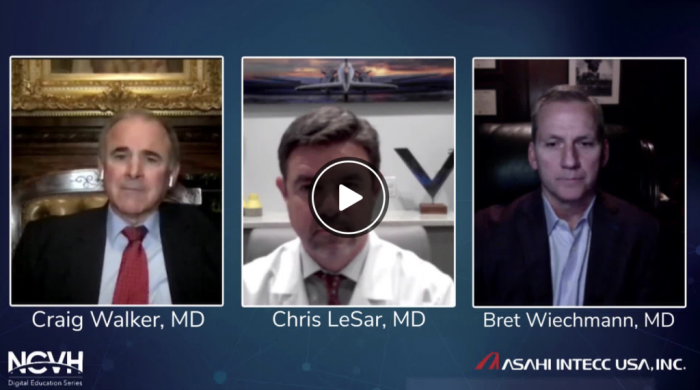 Get Your Own Custom Peripheral Guide wires
Asahi Intecc, USA has a vast portfolio of Peripheral guide wires specific to your cath lab, fellowship,
and hospital — see for yourself at any of the links in the top menu
Reach us on our contact us page here, email us directly at customersupport@asahi-intecc.com
or call Toll-free: 855-286-9473
Finally, click any of the icons below to get up-to-date news and events on our social media channels